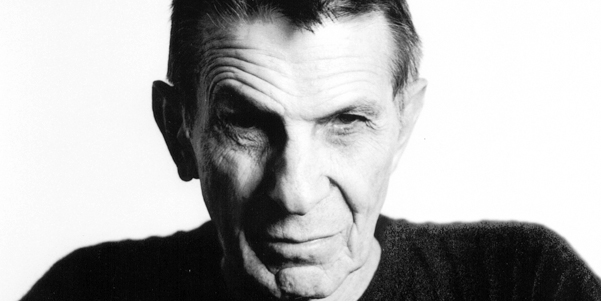 In light of the news of Leonard Nimoy's passing, there is no new episode review this week.
Although Nimoy never appeared on DS9, his mark on the Star Trek universe, science fiction and pop culture was truly enormous.
May his memory live long and prosper in all our hearts for years to come.